ABBD Keep Coming Back to Connect!
Another New Transit Connect has gone to Kevin Vracken of ABBD building design, Clara, Co. Offaly.
His Transit Connect has been smarted up perfectly to fit his businesses needs.
Another local firm keeping business local!
Congratulations Kevin, enjoy!
To find out more about business commercials please check out our business page, or get in touch with our team today!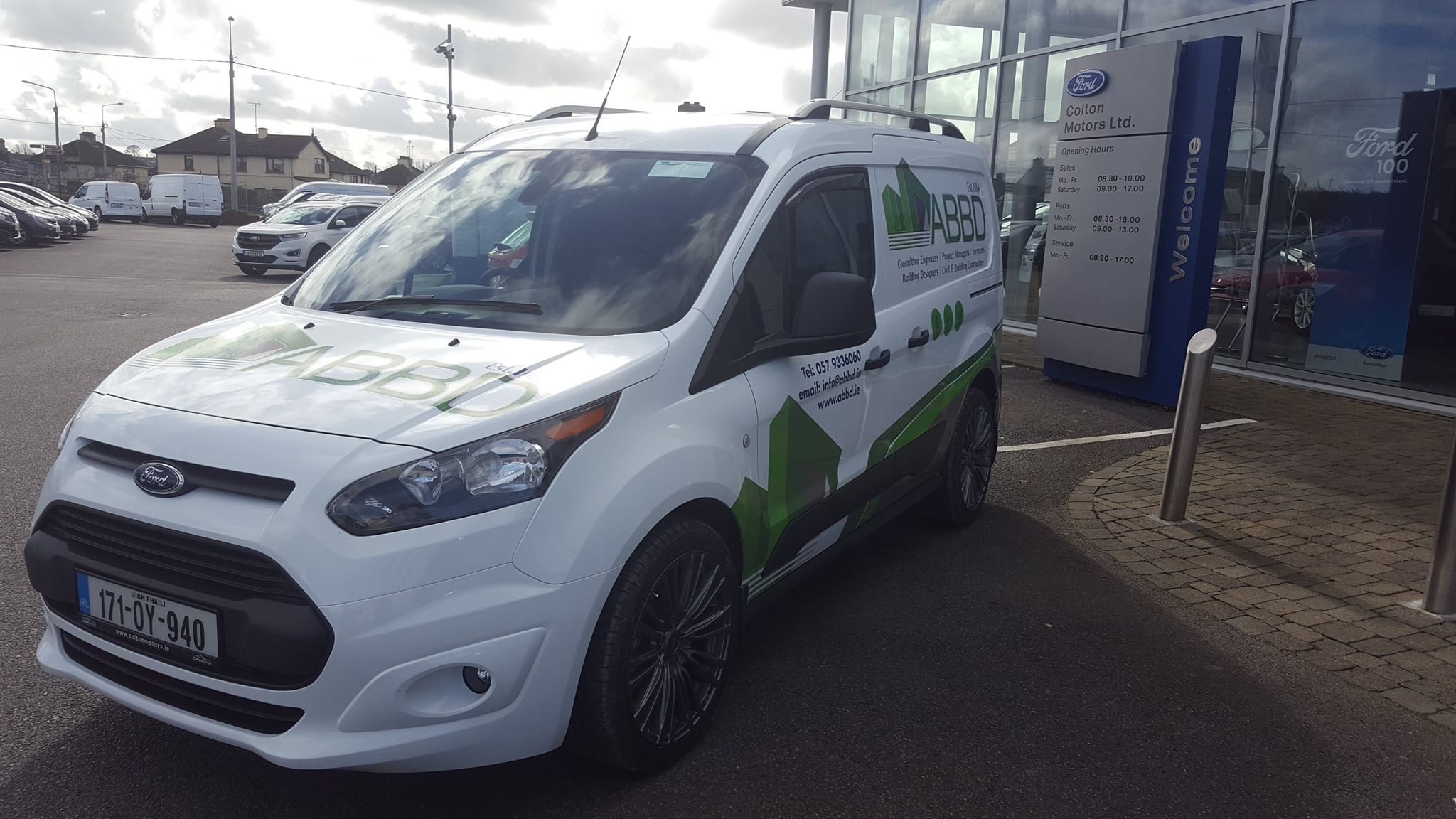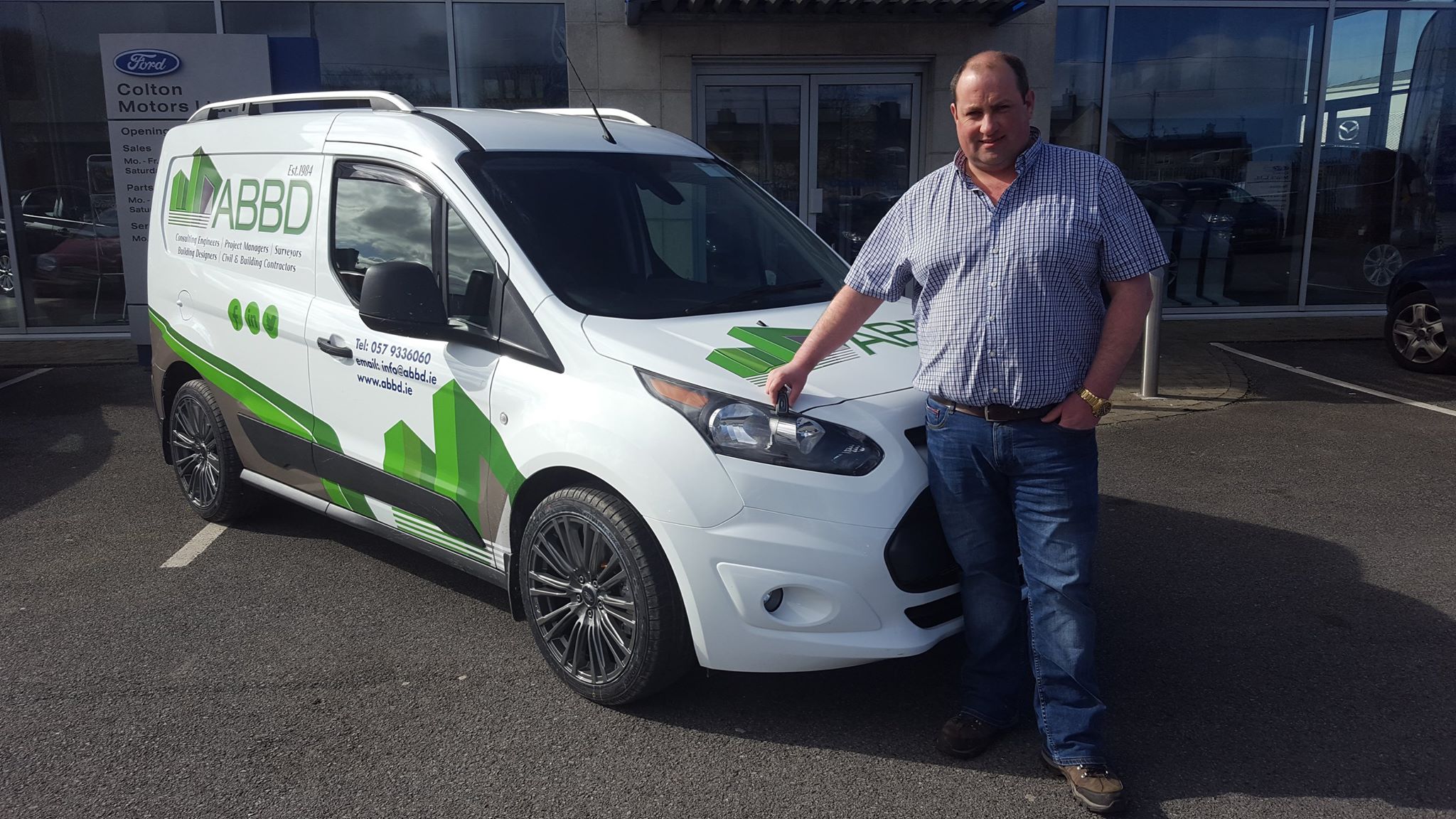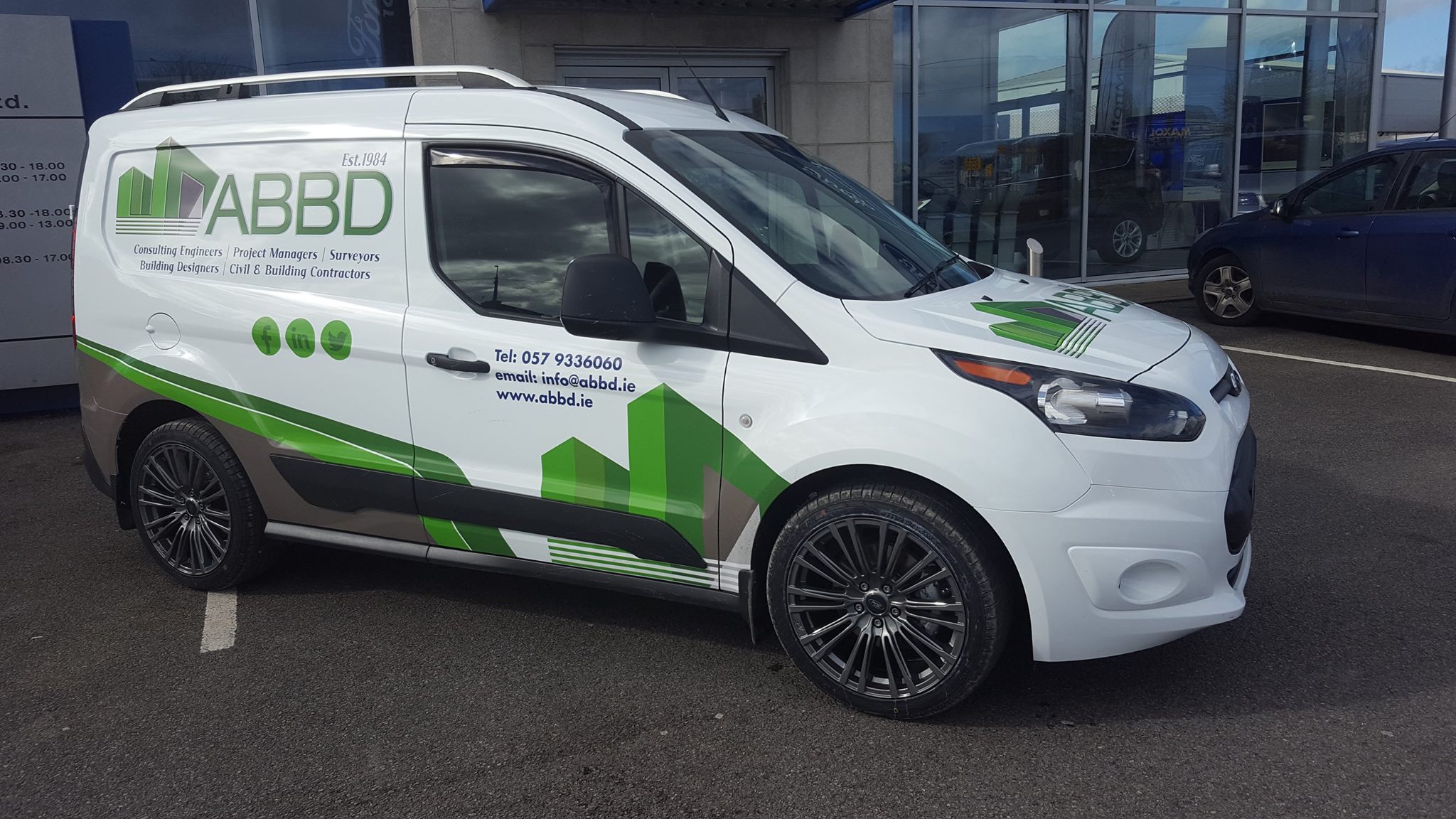 Email or Call Me Book Appointment Book a Test Drive Value My Vehicle